Paralympic Sport
The Parasport Module is an e-learning resource designed to deliver a learning experience to sport scientists to develop the foundational knowledge required to safely, effectively and appropriately support athletes competing in Paralympic sports.
LEARN MORE
Data Literacy
Data literacy includes the ability to read, work with, analyse and argue with data. High performance (HP) sport is becoming increasingly data driven, with more emphasis being placed on using data to assess performance, draw conclusions and make decisions regarding athlete programming. As technology continues evolving, the role of data science in high performance sport will keep increasing.
LEARN MORE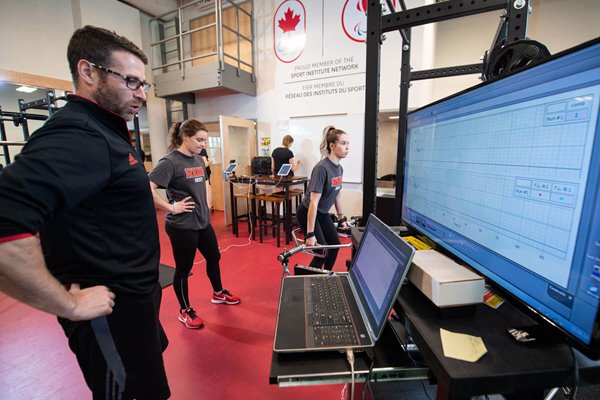 CONNECT (Mentorship)
CONNECT is a module that focuses on the foundational principles of mentoring. It is available to Sport Scientist Canada members and provides knowledge and skills regarding three types of mentor support: skills and knowledge support, career-related support and psychosocial and emotional support.
LEARN MORE
REDs
The REDs committee is pleased to provide the sport scientist community with an online education module aimed at athletes as well as health care practitioners with the aim of preventing REDs and enhancing early treatment of potential REDs cases.
LEARN MORE